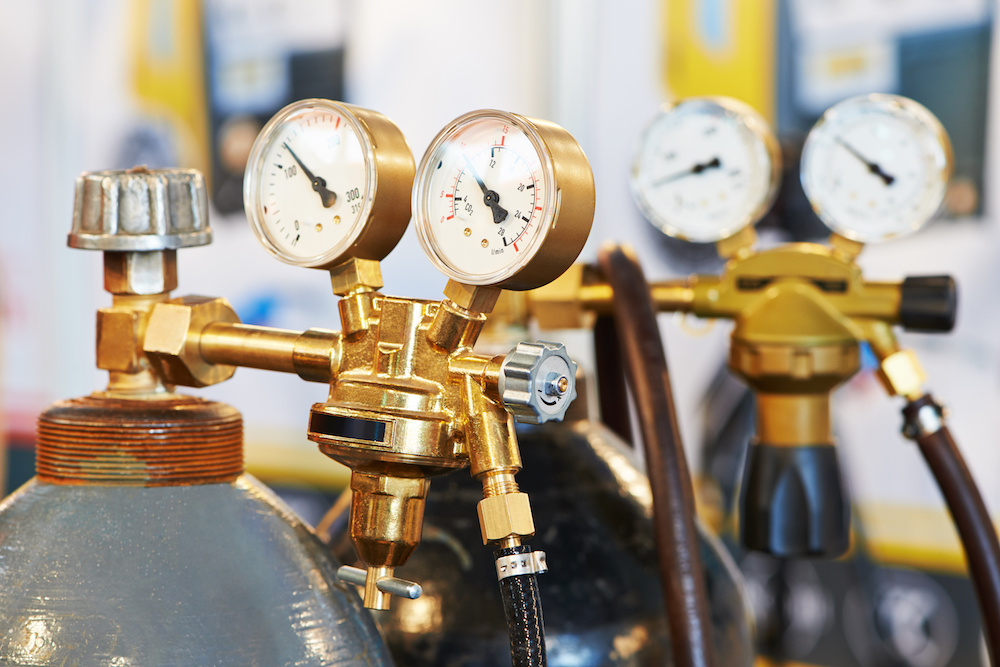 Many companies across the world are certified to ISO 9001 for their quality management systems. However, where a special process such as fusion welding is used, ISO 9001 fails to demonstrate the specialist capability required by a company to manufacture products according to the necessary quality standard.
AS/NZS ISO 3834 certification overcomes this shortfall by controlling the entire lifecycle of the welding process, from design right through to inspection. AS/NZS ISO 3834 considers all aspects that could affect weld quality.
This type of approach is essential because it is impossible to undertake complete verification of a welded joint without destroying it.
Unfortunately, inspection after completion does not guarantee weld serviceability. As such, quality must be built into the welding process, right from the very beginning. In addition, AS/NZS ISO 3834:
Demonstrates to clients your capability of controlling the welding process
Is a requirement that is becoming more and more referenced in Australian and New Zealand Standards. For example, in Australia, compliance to ISO 3834 is a requirement in:

AS 5100:6 –2017 (Sect. 2.5)
Roads and Maritime Services (RMS) QA Specification B201 Steelwork for Bridges (Cl. 4.7.1)

Is crucial in securing contracts that form part of international supply chains. For example, in Europe, compliance with specific parts of ISO 3834 is being made a requirement in a number of product standards:

EN 13445 Unfired pressure vessels
EN 15085 Welding of railway vehicles and components

Increases technical knowledge
Helps mitigate risk
---
How to Get Certified to AS/NZS ISO 3834
Ready to have your organisation certified to AS/NZS ISO 3834? You can: