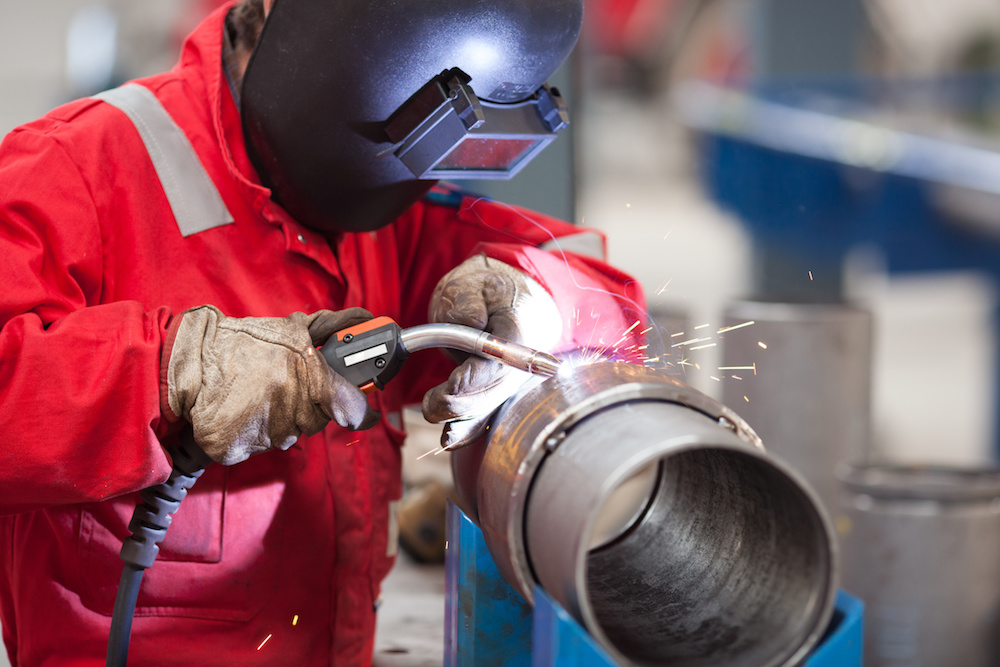 Maintaining accurate, up-to-date equipment records enables manufacturers to provide potential clients an immediate snapshot of their capabilities, and can help manufacturers identify areas for expansion.
In addition, accurate records help ensure that equipment undergoes regular safety and performance inspections and maintenance, keeping productivity high, minimising delays due to equipment break-downs and ensuring consistency of results.
Elements to Consider in Welding Equipment
Fabricators should consider the following elements related to welding equipment:
The suitability of the welding equipment, particularly in relation to the type of welding being undertaken
Supply, identification and handling
Workplace Health and Safety (WHS) equipment, such as Personal Protective Equipment (PPE)
Processes and procedures for ongoing repair and maintenance
Verification and validation
Are You Ready for AS/NZS ISO 3834 Certification?
To determine if your company is ready for certification, ask yourself:
Do you maintain accurate, up-to-date equipment records?
Do you regularly undertake (and maintain records of) equipment maintenance?
---
How to Get Certified to AS/NZS ISO 3834
Ready to have your organisation certified to AS/NZS ISO 3834? You can: