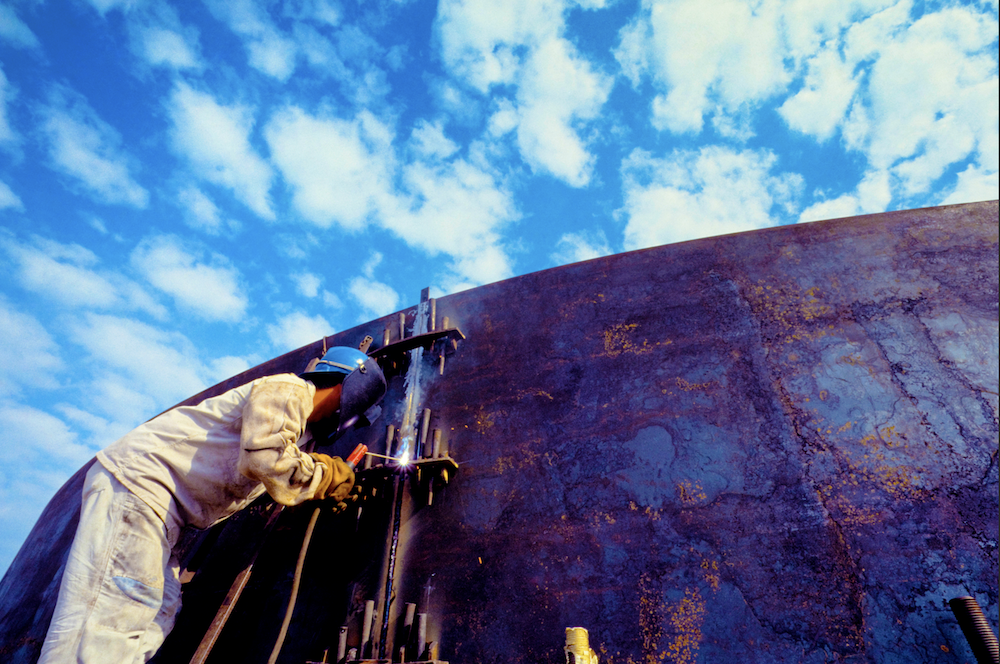 There are three quality requirement levels outlined in AS/NZS ISO 3834. These are detailed in Part 2, Part 3 and Part 4 of the standard. You must select the level to which your fabrication activities will be certified.
There is no specific guidance on which Part you must select. However, broadly speaking:
Part 2 is relevant for specialist welding fabricators, where the requirements are technically demanding and vary from contract to contract. It also applies when the risk of a failure can cause fatalities.
Part 3 is for situations where welding technology and materials used are technically demanding but the variety and range of product types is restricted
Part 4 applies when materials, processes, designs and configuration would be simple and repetitive, and the risk related to the failure of a welded component is minimal.
Part 2: Comprehensive Quality Requirements
You may wish to opt for certification to Part 2 if your welding activities are:
Highly safety‐critical, where failure likely to result in loss of life, environment risk, and so on
High level of manufacturing complexity: challenging materials, complex processes, and so on
Wide range of products manufactured involving a variety of different materials and/or processes
Broad range of metallurgical problems, such as toughness, corrosion, metallurgical imperfections, fatigue, and so on
High significance of manufacturing imperfections related to static or dynamic loading and product performance
You may also wish to opt for certification to part 2 to give you a competitive edge, demonstrating that you have the full control of your welded products production activities.
Part 3: Standard Quality Requirements
You may wish to opt for certification to Part 3 if your welding activities have a:
Medium level of safety criticality, where there are significant consequences of failure but these are not threatening loss of life
Medium level of manufacturing complexity
Limited range of products manufactured
Limited range of metallurgical problems
Limited significance of manufacturing imperfections on product performance
 Part 4: Basic Quality Requirements
You may wish to opt for certification to Part 4 if your welding activities are:
Not safety‐critical
No manufacturing complexity; mature and routine processes
Simple products manufactured
No or very limited metallurgical problems
Manufacturing imperfections are insignificant to product performance
Criteria for Quality Requirement Level Selection
ASN/NZS ISO 3834 provides a set of criteria that a manufacturer can use in defining which Part should be applied. These criteria include:
Extent and application of safety critical products
The complexity of manufacture
The range of products fabricated
The range of different materials used
The extent to which metallurgical problems may occur
The extent that fabrication imperfections may affect the product performance
In addition, product standards, regulatory requirements or contracts may specify the particular quality level of ISO 3834 that a fabricator must apply. Where these are absent, the manufacturer should select the Standard Part taking account of the criteria listed above.
---
How to Get Certified to AS/NZS ISO 3834
Ready to have your organisation certified to AS/NZS ISO 3834? You can: