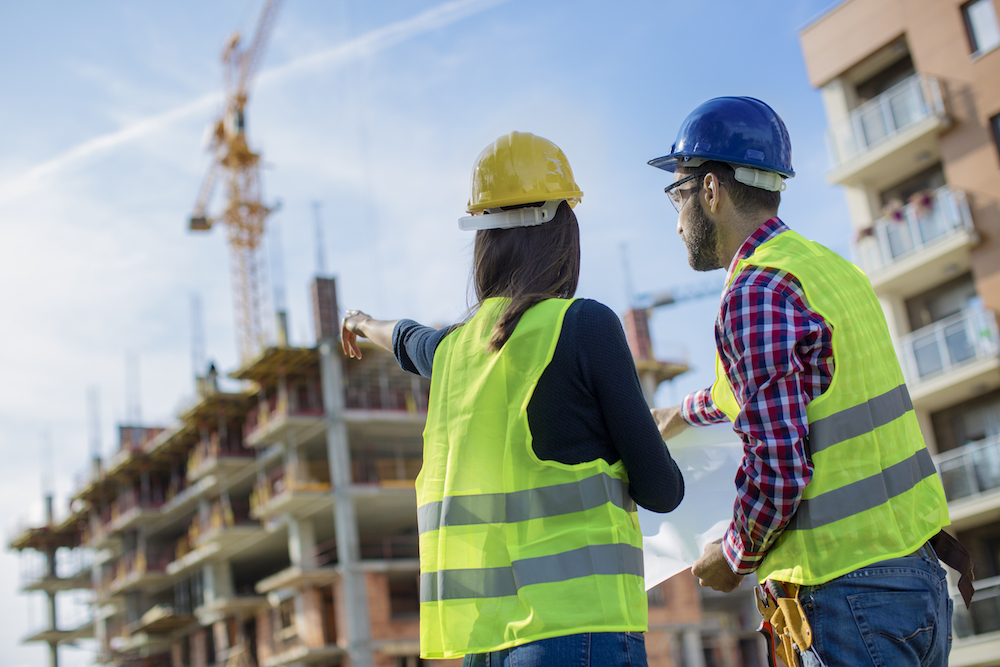 One of the most significant features of AS/NZS ISO 3834 is the requirement that a fabricator must have a Responsible Welding Coordinator according to ISO 14731 – someone who can competently apply good practice in the welding activities carried out by the fabricator. This is a highly important requirement and is included to ensure the manufacturer understands the problems which can arise and how they can be avoided.
As they assume responsibility for all welding activities, the knowledge and competency of the Responsible Welding Coordinator is of paramount importance. Companies that are not ready to train or employ a Responsible Welding Coordinator can sub-contract out this responsibility.
Keep in mind that:
Each fabricator must identify at least one Responsible Welding Coordinator
A Responsible Welding Coordinator does not need to be directly employed (on a full-time, part-time or casual basis) by the fabricator. The fabricator can subcontract out the Responsible Welding Coordinator role to a third party, such as Weld Australia or an independent consultant
The Responsible Welding Coordinator is the person who controls welding and inspection activities and make decisions on behalf of the Fabricator
Welding Coordinators must be suitably competent, experienced and qualified for the type of work carried out by the fabricator
Different Welding Coordinators can be appointed to look after different products
Where welding coordination is carried out by more than one person, the tasks and responsibilities should be clearly allocated, so that:

Responsibility is clearly defined
The individuals are qualified for each specific welding coordination task
Welding Coordination According to ISO 14731
ISO 3834 is to be used in conjunction with ISO 14731: Welding coordination –Tasks and responsibilities. Welding Coordination is described in ISO 14731 and includes:
Welding Engineering
Welding Supervision
Material selection
NDE Control and management
Quality control management
Review and analysis of contract requirements
Are You Ready for AS/NZS ISO 3834 Certification?
Have you identified a Responsible Welding Coordinator, or sub-contracted out the role?
Is your Responsible Welding Coordinator suitable competent, qualified and experienced for the type of work that your organisation undertakes?
If you have more than one Responsible Welding Coordinator are the tasks and responsibilities clearly allocated?
---
How to Get Certified to AS/NZS ISO 3834
Ready to have your organisation certified to AS/NZS ISO 3834? You can: