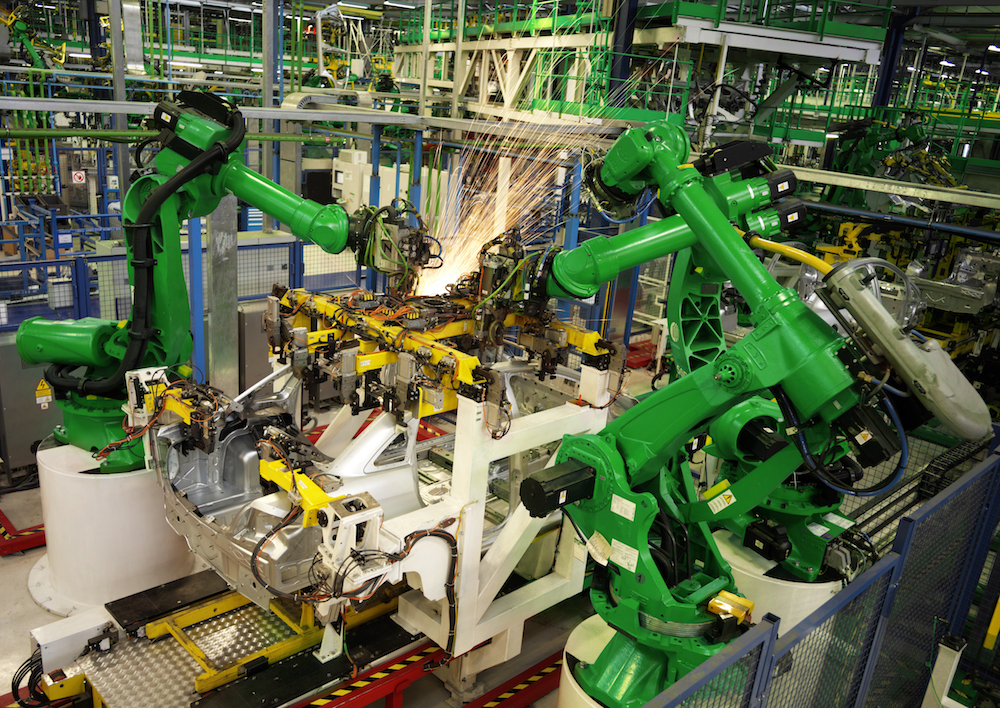 Proper Planning Prevents Poor Performance. Detailed planning of welding activities, from the fabrication sequence through to the development of welding procedures and environmental constraints, enables a manufacturer to accurately estimate project scope and timeframe. In-depth project planning, from the tender to the delivery of the product, instils confidence in the client that the product will be delivered within the promised timeframe. 
Elements to Consider in Procedures
Fabricators should have the following company procedures in place before applying for certification to AS/NZS ISO 3834:
Qualified personnel
Qualified welding procedures
Welding Coordination to be in accordance with ISO 14731
How the fabricator reviews the contract
Ensuring subcontracted activities comply with contract
Maintenance and calibration of production equipment
Control of welding consumables
Storage of parent materials
Identifying NCRs and Corrective Action
Product identification and traceability
Are You Ready for AS/NZS ISO 3834 Certification?
To determine if your company is ready for certification, ask yourself:
Do your Welding Procedure Specifications address all the essential requirements outlined in the relevant qualification standard being used?
Are your Welding Procedure Specifications qualified?
---
How to Get Certified to AS/NZS ISO 3834
Ready to have your organisation certified to AS/NZS ISO 3834? You can: